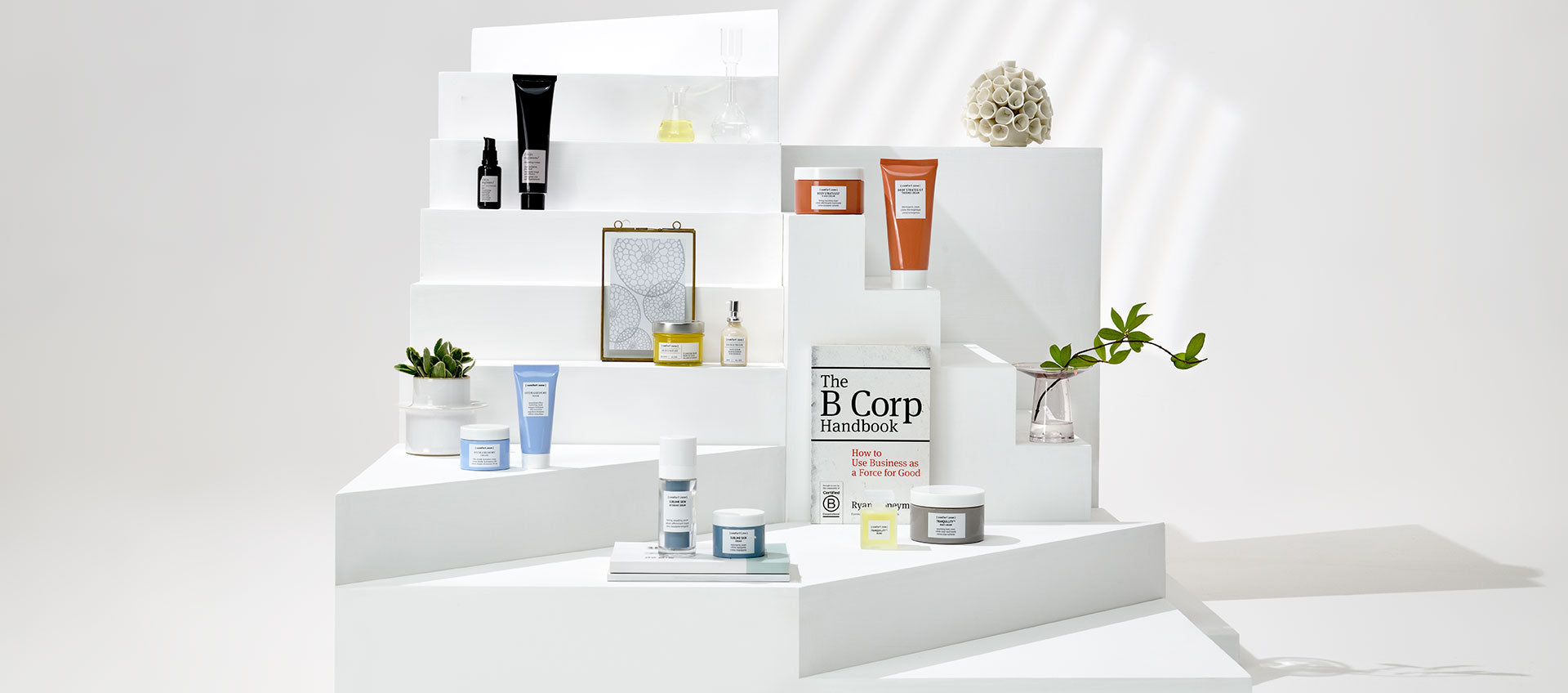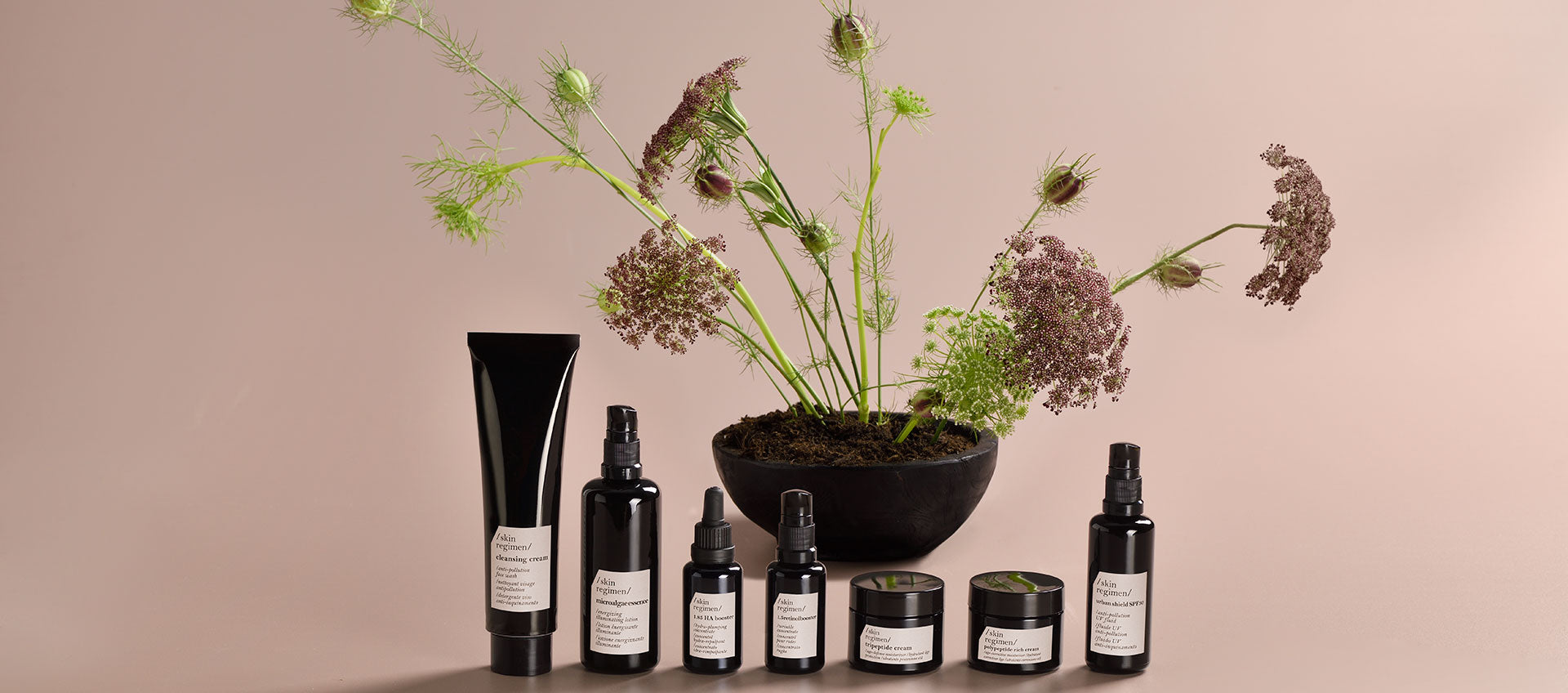 Comfort Zone
Launched in 1996 by Dr Davide Bollati, a cosmetic chemist and the visionary founder of the Davines group, [ comfort zone ] combines a 20-year heritage in the spa industry with constant innovation to provide result-oriented, clean formulas and professional treatments for both face and body.
Certified as a B Corporation since 2016, [ comfort zone] uses its business to generate a positive impact for both people and the planet, offering an approach to beauty which combines performance, ethics and sustainability.
Inspired by the Scientific Garden in the carbon-neutral Davines Village in Parma, Italy, where each [comfort zone] product is designed and manufactured, a research team of over 40 chemists, biologists and dermatologists harness the best of science and nature with the support of an international Scientific Committee.
The result-driven, vegan formulas are highly concentrated in natural-origin and high-tech ingredients, and free from silicones, animal derivatives, mineral oil, artificial colorants and SLS.
The brand's eco-designed packaging is 100% recyclable, CO2 offset through reforestation projects and 100% plastic-neutral certified by Plastic Bank.